If you're considering bringing a feline companion into your home, and wondering where to look, a rescue is a great option. There are so many reasons to adopt from a shelter. According to the ASPCA, 3.2 million rescue cats can be found in shelters every year and of these, about 860,000 are euthanized annually. Adopting a cat not only helps one of these many animals, looking for a home, but also opens a space for shelters and rescue groups to take in another cat. For a relatively low fee, you'll take home a cat that is already spayed or neutered, up-to-date on vaccines and microchipped.
     Cats in many shelters interact with their caretakers and volunteers every day, and these people really get to know their personalities. Particularly with adult cats, you can find a companion with the type of temperament you're looking for. You could find a playful, active cat or a calmer feline who prefers cuddling and a quieter environment. Just a few reasons why Adopt a Rescue Cat is generally a better option.
Help us support local rescues!
To provide loving care to every cat that comes through the rescue,
regardless of their circumstances or medical condition;
and actively seek a permanent home for each cat/kitten rescued.
Unless serious illness would warrant, euthanasia is not an option
for cats in the care of Loving Care Cat Rescue.
Why Adopt a Rescue Cat From LCCR?
 All of our cats and kittens are socialized in foster homes
    
 All of our cats and kittens have age-appropriate vaccines
    
 All of our cats and kittens are dewormed
    
 All of our cats and kittens are flea treated
    
 All of our cats and kittens are Felv/FIV tested
    
 All of our cats and kittens are microchipped
    
 All of our cats and kittens are spayed/neutered
Adoption donations are amazingly reasonable…includes all of above
    
 Kittens up to one year old $110
    
 One to five years old $90
    
 Five and over $60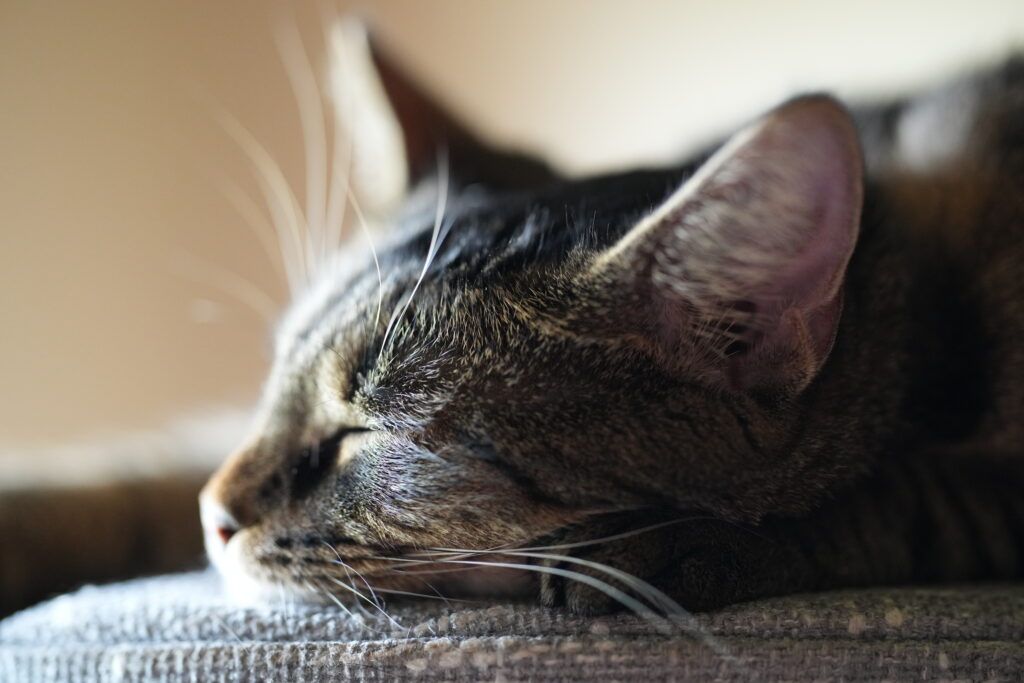 Stop by today to visit one of the cats available for adoption, or view all available cats on petfinder.com