Avoid high prices and lost Packages in the mail from online retailers. Shop local for the best prices and peace of mind!



McCracken's Pet Supply is your one stop shop for Dogs, Cats, Birds, Fish and Reptiles In Elizabethtown. Adopt a rescue cat + more!
We provide a wide selection of products for your pets, including food, treats, toys, habitat enrichment items, and more! Your #1 pet supply destination in Elizabethtown!
DOG / CAT + RESCUE!
Quality foods and supplies you can trust, no 4D meat, and human grade! Feed your furry friends like you feed yourself (hopefully healthy!) We have a large variety to choose from, including RAW! Supporting local rescues, come visit one of our adoptable rescue cats!
REPTILE / AMPHIBIAN
We sell a variety of Reptiles and Amphibians including Bearded Dragons, Geckos, Ball Pythons, Axolotls, and carry all of the Supplies required to take care of these amazing creatures.
Wild Bird + More!
Choose from a variety of wild bird food and supplies. As the seasons change, you'll want to ensure your feathered friends feel welcome when they visit your outdoor space. Stock your yard with everything they need to thrive including bird food, birdbaths, birdhouses, and more.
Ask not for whom the dog barks.
It barks for thee.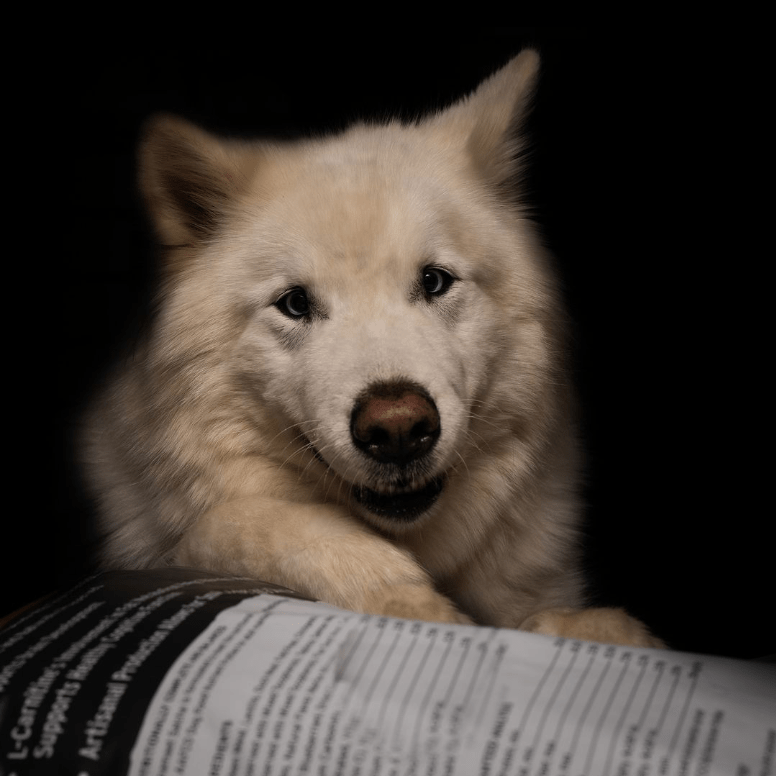 Give your pets the highest quality of life possible, starting with their health! Here is Mufasa posing nicely for the camera.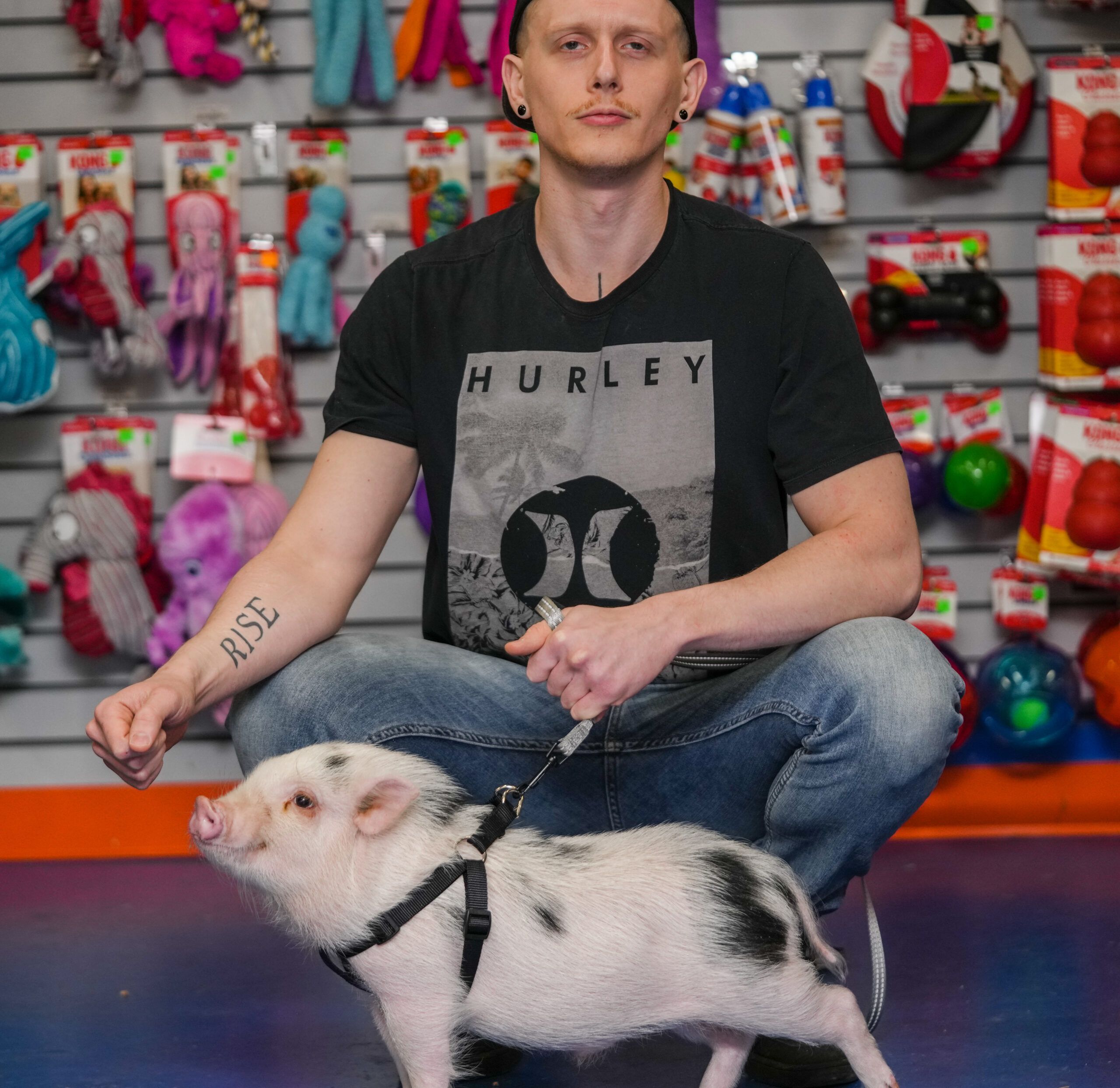 Meet our Mini Pig, Wilbur.
Little Wilbur is always looking love and attention. Be sure to say hello when you visit 🙂
We are a habitat for Loving Care Cat Rescue! A foster network based in the area. Come visit one of the adoptable cats today! Click the image for more information! <3